Moving towards Mindfulness
In our fast-paced world of stress and stimulation, it's no surprise that we have been seeing a growing shift towards the act of mindfulness.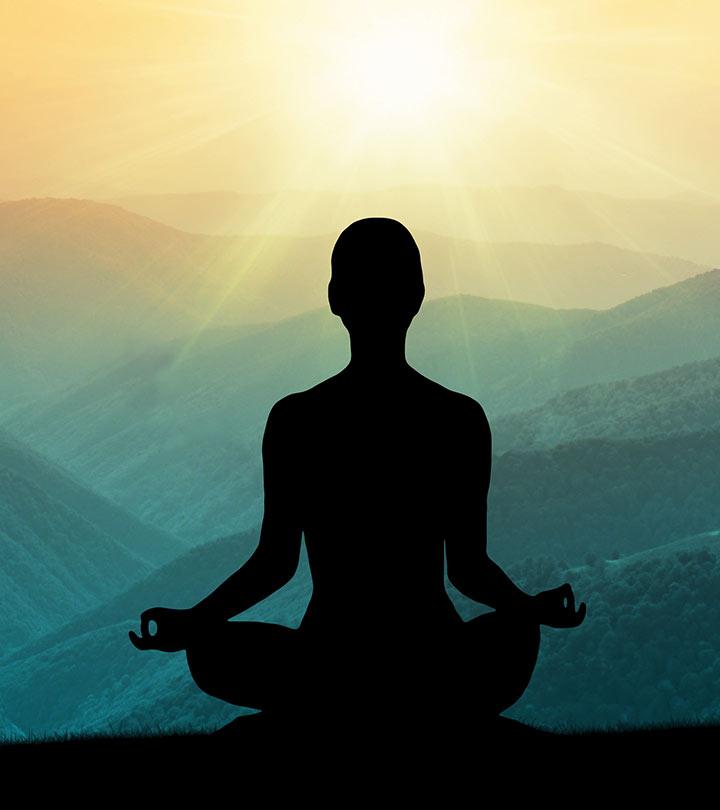 "Mindfulness is non-judgmental, open-hearted, friendly, and inviting of whatever arises in awareness. It is cultivated by paying attention on purpose, deeply, and without judgment to whatever arises in the present moment, either inside or outside of us. By intentionally practicing mindfulness, deliberately paying more careful moment-to-moment attention, individuals can live more fully and less on 'automatic pilot,' thus, being more present for their own lives."  From The University of California Center for Mindfulness. 
There are many ways which we can be mindful, most prominently through meditation practices. Mindfulness mediation is a research-based practice derived from a 2,500 year old Eastern practice. Mindfulness can also be done simply by involving ourselves in other activities such as walking, writing a journal, songwriting, or other forms of leisure which allow us to take a break from being on "autopilot".
Learn more about what it means to be mindful here.
Did you know we offer free mindfulness meditation sessions at our clinic?